Industry Insights: What is Human-centered Design?
Amit Bhambere • March 1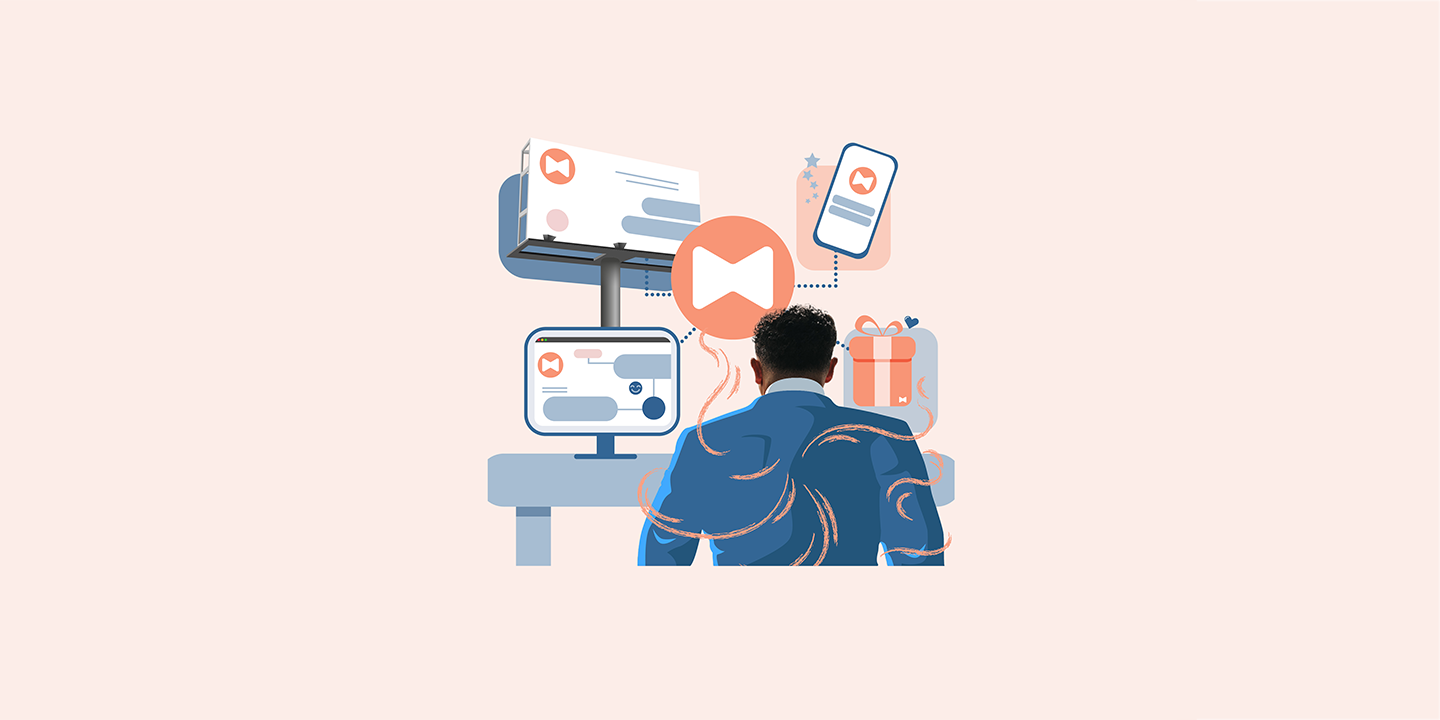 Think about a product or a service that you didn't like. You had an experience using that product that you never want to be repeated. There's always either a list of reasons or one prominent reason behind why you didn't like it, and it all boils under one umbrella - bad user experience. To avoid it from happening again or at all in the first place, designers came up with a solution - a principle - called the human-centered design (HCD). Also known as user-centric design or design thinking, the entire purpose of HCD is to create a solution-driven product based on accessible design. HCD encourages a problem-solving approach to design. Your product can be great at what it does, but can it be better? Definitely. There are always areas where you can improve your design for a better user experience. The important aspect of human-centric design, as the name suggests, is to look at problems from a human perspective. Don't think "How can this design bring me money?" instead think this, "How can this design make the user feel?". Because when your user feels good while using your product, the money flows in. Take the classic Ketchup bottle design for example. We have all had problems with extracting sauce from the glass bottle. Some smart person, who probably had HCD in his or her mind, turned it into a plastic squeezable bottle. And then came the brilliant mastermind who introduced ketchup in doypack. No efforts of thumping the bottles, just squeeze and voila! That is what human-centered design is all about - recognizing the problem, understanding why it's a problem, and then ideating and innovating to design a solution that will offer a solution to the said problem. In the world of capitalism where profit overtakes people, human-centered design is becoming more and more important. And if you really think about it, the mantra to profit is to please the people. If you want to create a human-centered design, brainstorm and understand the 5 Ws:
Who uses your product
Why they use it
How they use it
Where they use it
And finally, for what purpose they use it for.
Once you can answer these questions, you have crossed the first step towards a good user experience. Involve your users in it - as the father of the UX said - it's all a loop of discoverability and feedback. Before creating or revamping your design, take surveys and tests, conduct interviews, talk to your users. Do the same after you are done designing as well. The middle part is for you to brainstorm, ideate, and execute.
---