Why should designers be active on social media?
Chaitanya Thanekar • March 1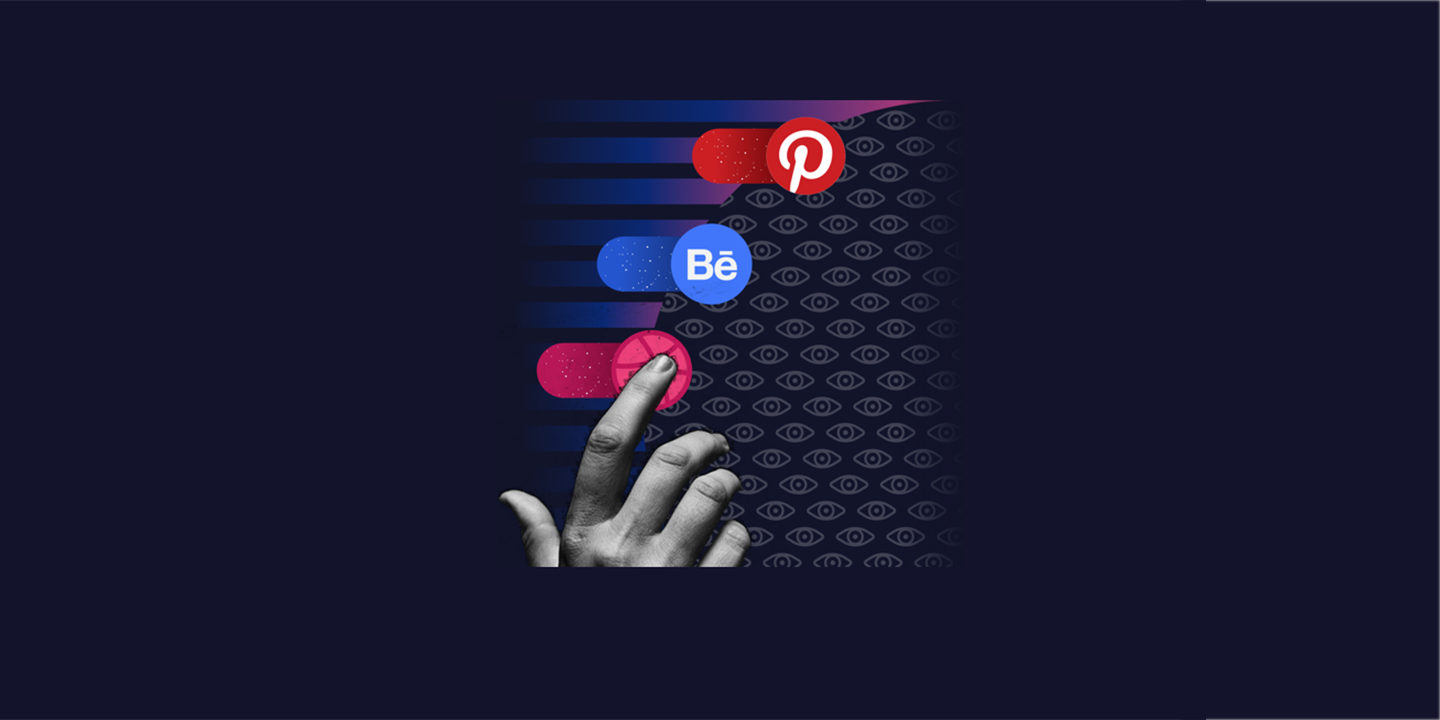 If you are a budding artist, designer, or professional in the field of the design, it is very crucial to leverage the power of social media, if you wish to stay connected and display your art to a larger audience. It's not an exaggeration to say that social media networks are a path of success to many individuals and even companies. According to a survey in 2019, 59% of the world population is on the internet and the number is growing day by day. There is a tremendous growth in social media where you can find people with all age groups, all income groups at the same place. So seeing the growing influence of social media across the globe, you simply cannot afford to be absent on these platforms. Here are the top reasons why a designer and any creative personnel should be active on social media,
Brand Awareness
Opportunities
Inspirations
Brand Awareness To promote your artwork, develop your identity, and establish a reputation of the brand to a greater audience social media can play an important role. It gets the brand to be recognized by a larger audience, and feeling of connectivity and trustworthiness. Opportunities Social media is the best place to showcase your work in front of an audience from all over the globe. It's an open opportunity to find new clients and grow your business and network. Various people can comment on the artwork and have a discussion with the people of the same interests and share their thoughts. It's the best place to start conversations and build a long-lasting business as well as personal relations Inspiration Social media sites like Behance, Dribble, Pinterest, and many more are beautiful sites to upload your work and get inspirations from other works and keep up with the current trends. Not only these reasons but many more reasons are there and the list is never-ending. So it's never too late to start your own identity on social media and be an active user.
---