PiscesER1 Marine
Redesigning marine voyage with delightful interactions
A collaboration for designing digital happiness that gave the users a smooth sailing experience.
PiscesER1 Marine made their mark to prominence for providing excellent services in the Marine Vessel IT industry. They provide IT Solutions to marine vessels sailing across different routes along with companies that work with large number of fleets.

Keeping design thinking at the core, we curated a user experience that helped PiscesER1 Marine garner more leads and brought digital happiness to the users from coast to coast.
Challenge
What we needed to redefine
We needed to build a website that portrayed marine IT to the global users in a simplistic manner. The brief was to keep the branding intact, generate more business as well as show the industry excellence of PiscesER1 Marine through their work portfolio.
Creative Quotient
Design lead
UI UX designers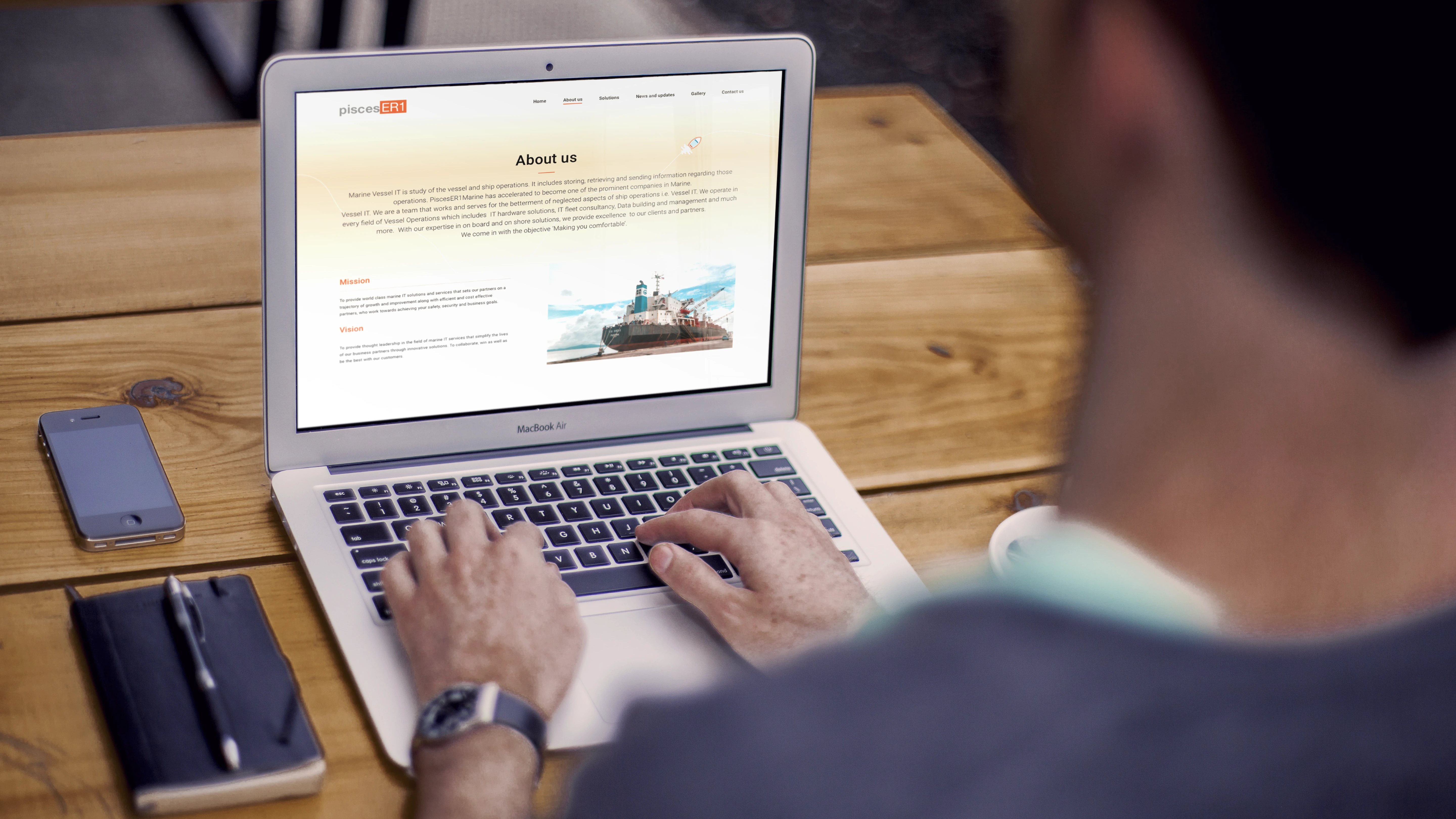 Our approach
PiscesER1 Marine 🤝 Lemon Yellow
Lemon Yellow and PiscesER1 Marine's collaboration set sail three years ago where we started off with a website redesign. Our approach was to create intuitive designs with user-friendly features that captured what PiscesER1 Marine stands for as a brand.

The main aim was to design a website that would assist in generating more leads for the PiscesER1 Marine while also giving a pleasant experience to any user that visited the website.
The Lemonade Process
Adding a refreshing zest to the designs
---
Research
Requirement gathering
Our understanding
Competitive analysis
Plan
Stakeholders interview
User interview
Information architecture
Explore
Design workshop
Wireframes
Moodboarding
Create
UI design
Design system
Delight
Prototyping
Interactions
Analyze
User testing
Implementation
Understanding the users
Marine fleet owners
The primary users of PiscesER1 Marine are marine fleet owners who own cargo ships. These users rely on PiscesER1 Marine to manage their vessel operations efficiently and effectively.
Decision makers
The IT operations PiscesER1 conducts have to be approved through the decision makers of the company. It's important to reach every key decision makers of the marine world for brand awareness.
What was the problem
Lack of inbound leads. Inconsistent brand guidelines. Lack of structure.
What Lemon Yellow did
Focus on lead generation. Visually appealing look & feel. Shorter user journey.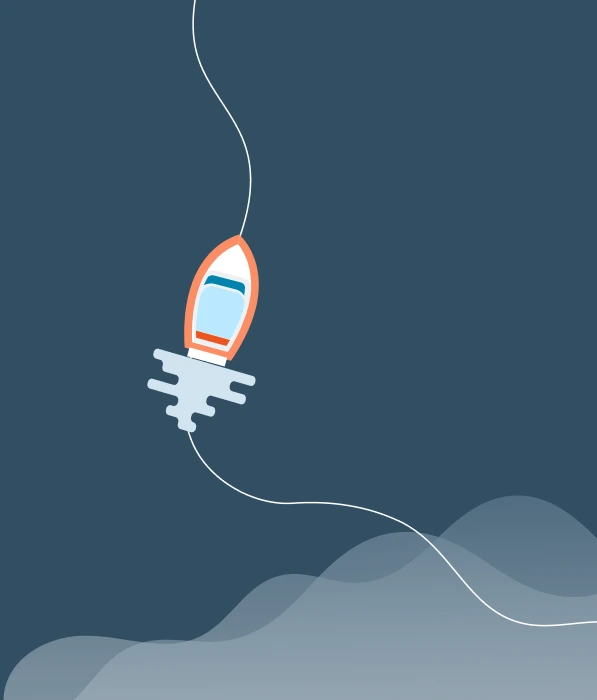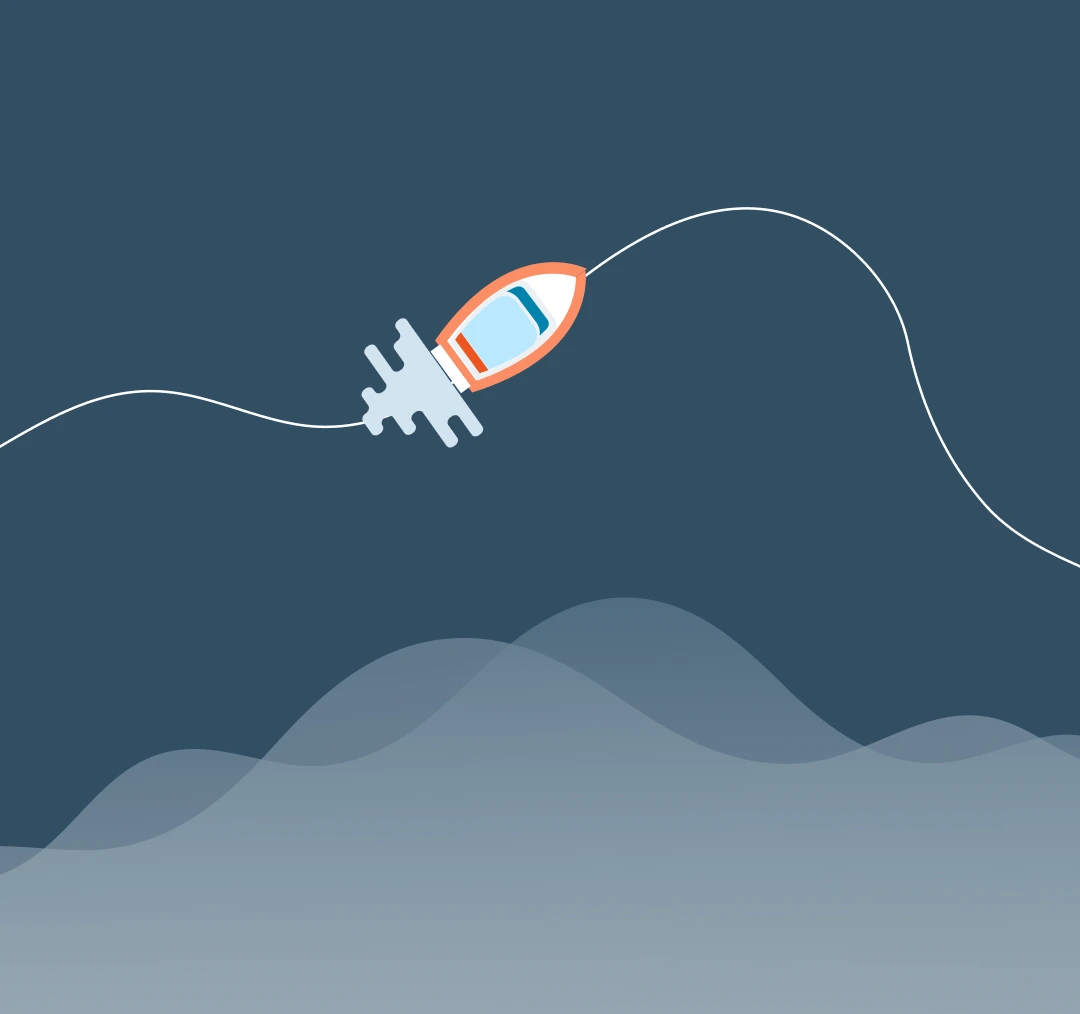 Making lead generation engaging
Sailing the vessels towards results with design
What was earlier a longer journey to get in touch with the company was now made engaging as well as shorter. We wanted the user to have convenience at their fingertips.

This translated to us bringing the Enquire Now button to the first page of the website. We also brought the aesthetics to work portfolio to make it look interesting.
Adding the delight with visual design
Interactions that added delight from coast to coast
Our designs were inspired by the oceans and vessels. Keeping the theme at core, we created interactions and iconography that were simple, creative and business oriented while maintaining the essence of PiscesER1 Marine.
Responsive and seamless designs
Curating a seamless user experience
We made a visual language which was responsive and engaging for the users who visit the website. The main aim was to have a design system which was consistent throughout the website while keeping branding in mind.

We used interactions and imagery that would be in alignment with the brand. We designed and followed a theme. Even the slightest details contributed to a tidal wave of delight!
The result
Our happy ending
Our happy ending set sail towards generating more leads for PiscesER1 Marine through designs that brought digital happiness!🎉
We also developed this design
and marketed PiscesER1
Our development and marketing
services, rounded off the
experience design.