Gigs.Live
A platform that digitalizes the concert experience
A collaboration with a video platform geared to providing users with a digital concert experience from the comfort of their own homes.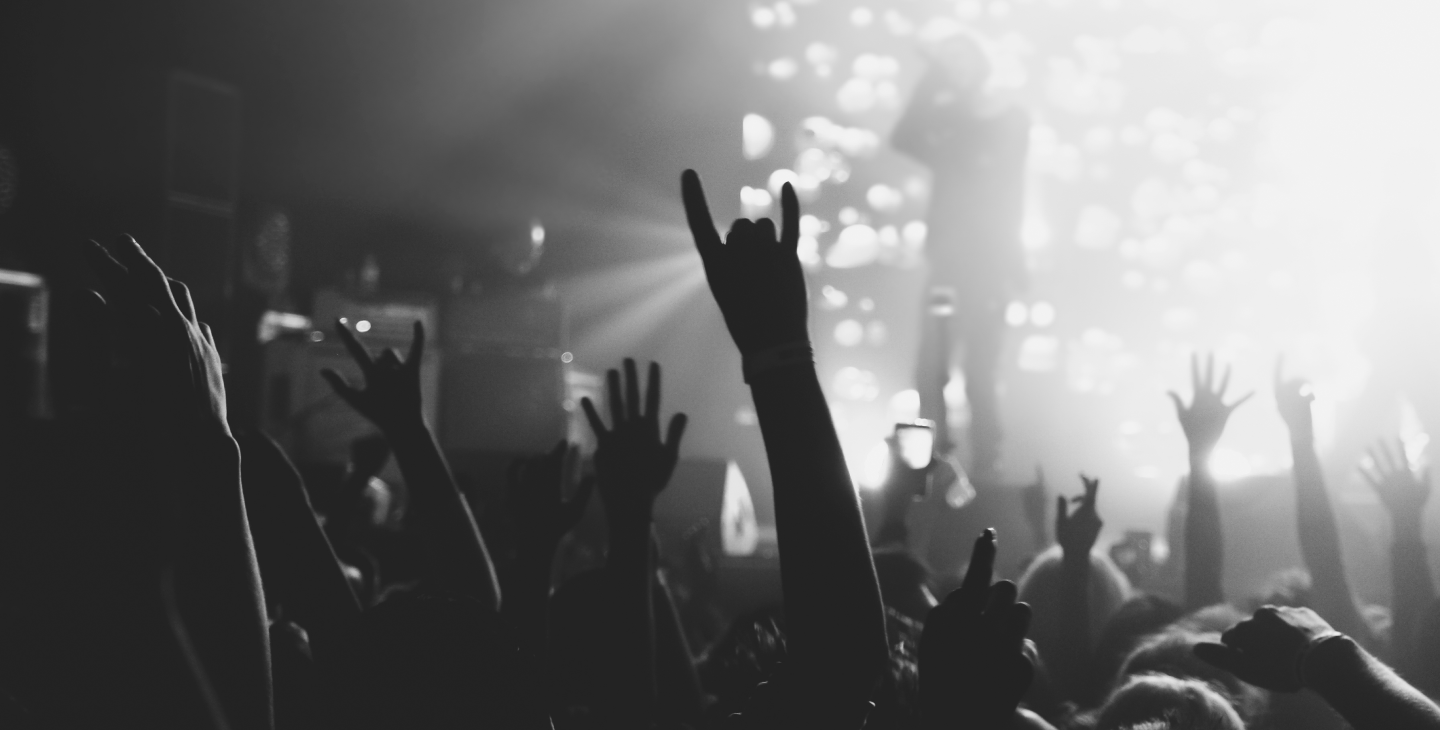 The Gigs.Live is a platform that offers a digital stage for artists, fans, and venues to stream live music and shows. It is designed to provide the fans with a concert experience that is unforgettable. Gigs.Live is on a mission to help millions of creators around the globe reach their fans through a platform made solely for them.

We incorporated design thinking and many rough iterations later, we matched the rhythms to create an experience that perfectly captured the essence & purpose of the platform.
Challenge
What we needed to redefine
We needed to design a unique user experience that was unlike any other platform currently available. We needed to give our users a digital experience of a live concert through whimsical graphics that were fit for any device.
Creative Quotient
Design lead
UI UX designers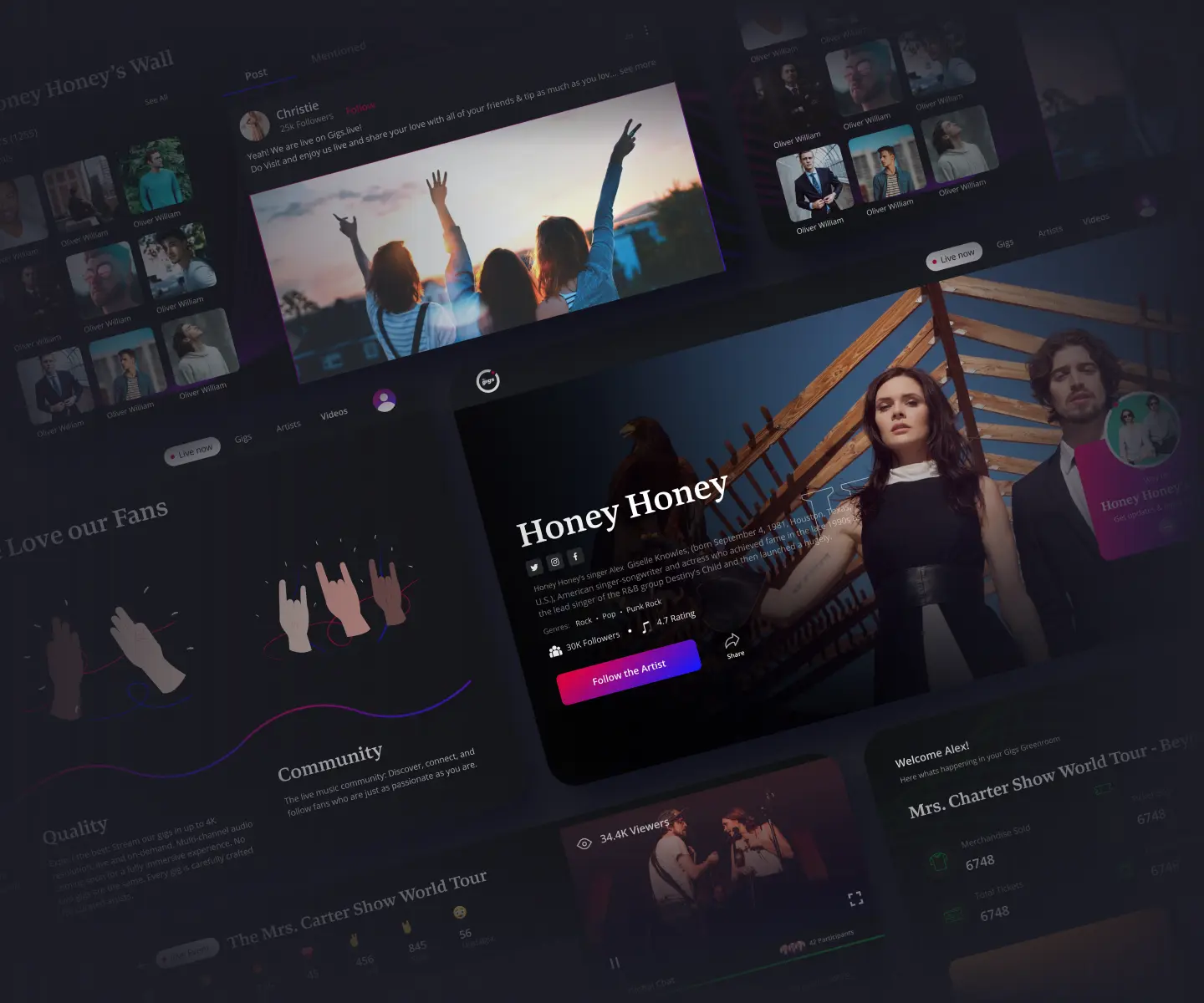 Our approach
Fibe 🤝 Lemon Yellow
Lemon Yellow and Gigs.Live's collaboration came through at a time where everything was limited to zoom meetings and laptop screens during the second wave of COVID in 2021. With this project, we set out to create a one-of-a-kind platform with a contemporary style.

We created designs keeping in mind artists/creators as well as our users. Curating designs that appealed to both different mindsets was an interesting challenge!
Research
Requirement gathering
Our understanding
Competitive analysis
Plan
Stakeholders interview
User interview
Information architecture
Explore
Design workshop
Wireframes
Moodboarding
Create
UI design
Design system
Delight
Prototyping
Interactions
Analyze
User testing
Implementation
Understanding the users
Artists & creators
The artists and creators were the primary users of the platform. They would be signing up to use the platform to create, market, distribute their content while also interacting with their fans.
Live music enthusiasts
These users are the ones who enjoy attending concerts and livestreams. They use the platform to interact with their favourite artists across all genres. This platform allows the users to come together and experience a concert digitally.
Music explorers
These users are the community of new fans that have just discovered the artist. These fans are exploring various platforms that the artists are on, and follow them in order to discover new content.
What was the problem
Creating a unique platform. Bringing physical experiences to digital. Connecting artists and fans.
What Lemon Yellow did
Original visuals. Designs that mimicked real experiences.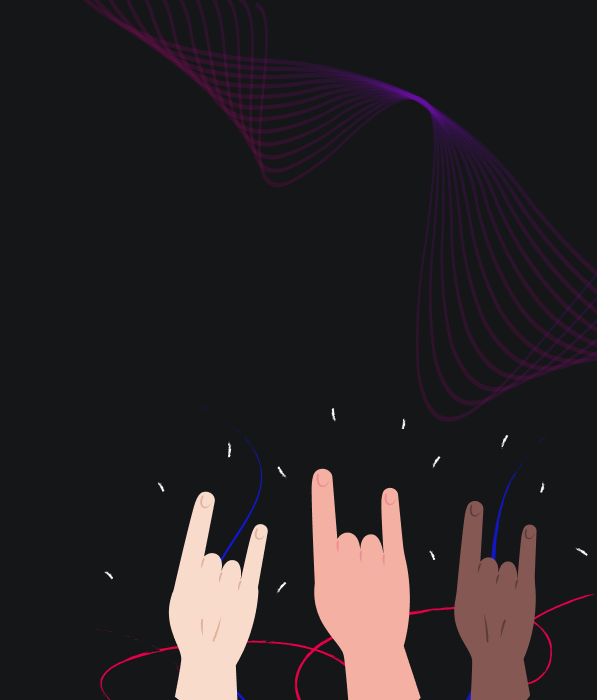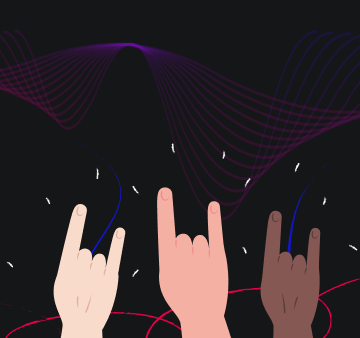 A design system that connects colours & experiences
A colourful harmony of design
With complete creative freedom, we built designs that were custom crafted and mimicked real-life experiences; everything from the interactions to the visual aspects, such as the tickets, were all meant to be quirky but original.
Bringing people from across the globe together on one platform
Hitting the right notes of visual design
We designed graphics that were curated specifically for a global audience. The idea was to build an experience that would bring the exhilaration of attending a performance directly to their homes.
A design that transforms the way artists connect with fans
A virtual concert experience
We made our designs to make the platform feel lively with engaging interactions and vibrant visuals. The interface was designed to welcome the users to explore the world of music in a new way, at their fingertips.
Scalable designs that handle billions of live chats & reactions
A chart topping hit of scalable designs
Our designs were created to be compatible across devices. We ensured that the designs were scalable in order to provide a seamless user experience throughout the live chats and reactions that the users would be participating in during the performances.
The result
Our happy ending
Our happy ending was a great symphony of user experience, aesthetics and functional designs that struck the right chord with the users!🎉