Learning is the Way to Go
Dixita Jain • March 1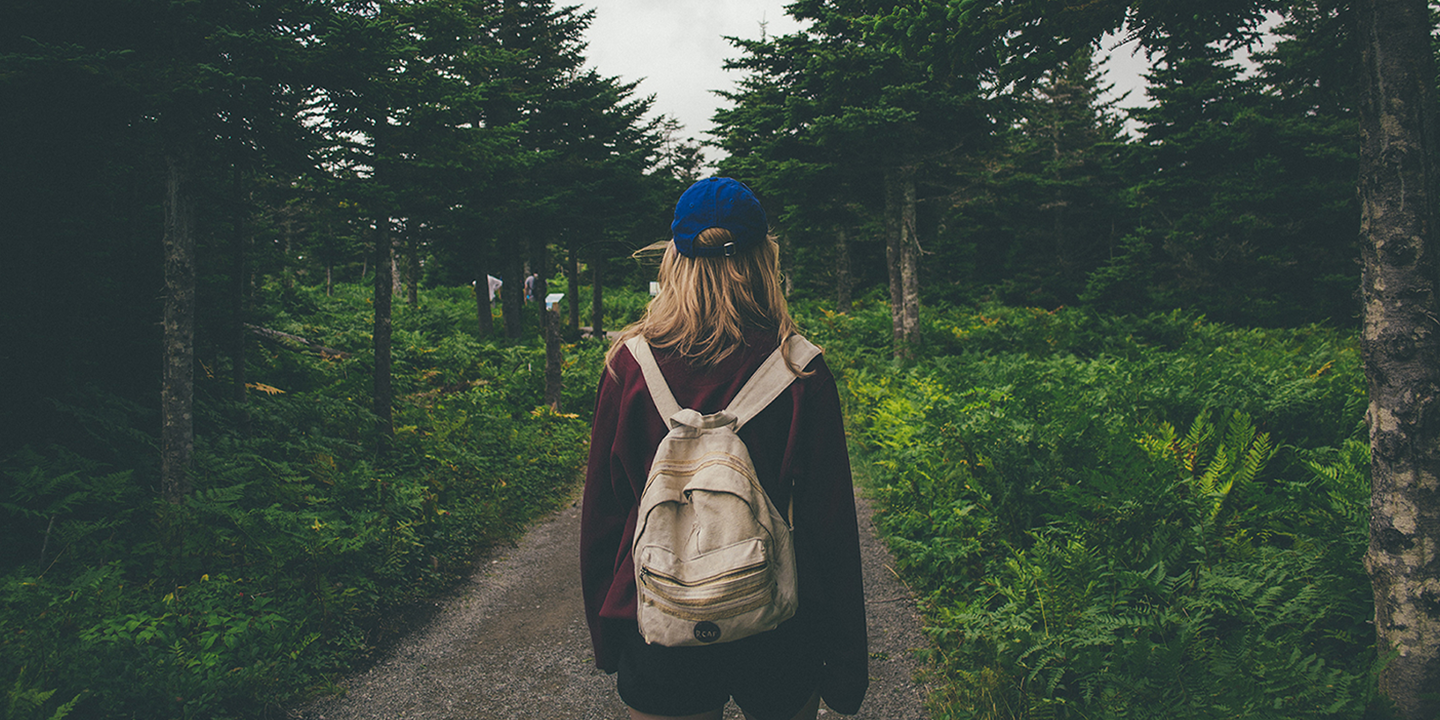 It is true "an empty mind is a devil's workshop" and the best way to keep one's mind occupied is to fill it up with knowledge. It will keep you in a fresh and a good mindset. There is no way your learning would go to waste, if you see there is no loss but only win-win. To be honest, learning is the way to go for a fruitful life. Achievements, appraisal, compliments, and an identity for yourself will come running to you and you will not have to ask for them your whole lives. Well, life without learning is like a river with no water. It is still a river but you know it is useless, the same way brain with no knowledge is still called a brain but of no use. Crimes, theft, rapes, and the list of these devastating things goes on and on. These activities do nothing but break its country and culture, not to forget humanity as well. The ultimate reason is because their brains are empty and Satan resides there. I know by now you will be thinking how do I learn and develop myself, I do not have time to do so. Here is what you can do to incorporate learning into your lives seamlessly.
Read: It is rightly said, "Books are a man's best friend" and do you know why? Books fill your mind with all the valuable things that you'll ever need. Read as much as you can as often as possible. It's one of the best ways to pass your time while adding new words to your vocabulary. Do not worry, there are numerous books as per your interest, you just need to start with one.
Observe: Observing in and around will always help you to learn and think in different perspectives which will give you a broader vision. Observing seems easy but it is not as easy as you think. Observe and analyse, understand and later adapt the knowledge if you think its fruitful.
Explore: Let's talk about some vacation, shall we? One of the best ways of learning is to take vacations, which is so much fun too! But here I am not talking about clicking selfies. Exploring is more like observing and learning about the culture and language of the destination. It just fills your mind with a bunch of fun facts.
Communicate: Here again, communication also develops your knowledge library. Asking questions is a great way to learn. However, mindless talks and gossips with people wouldn't help. Talk to great personalities and extract as much as you can from their experiences. Set them as your model, make every conversation worth it. I hope this was helpful and you try to incorporate every bit of it. Feel free to customize the learning process according to your preference and interest.
---