Design Hygiene Keeps You Going
Amit Bhambere • March 1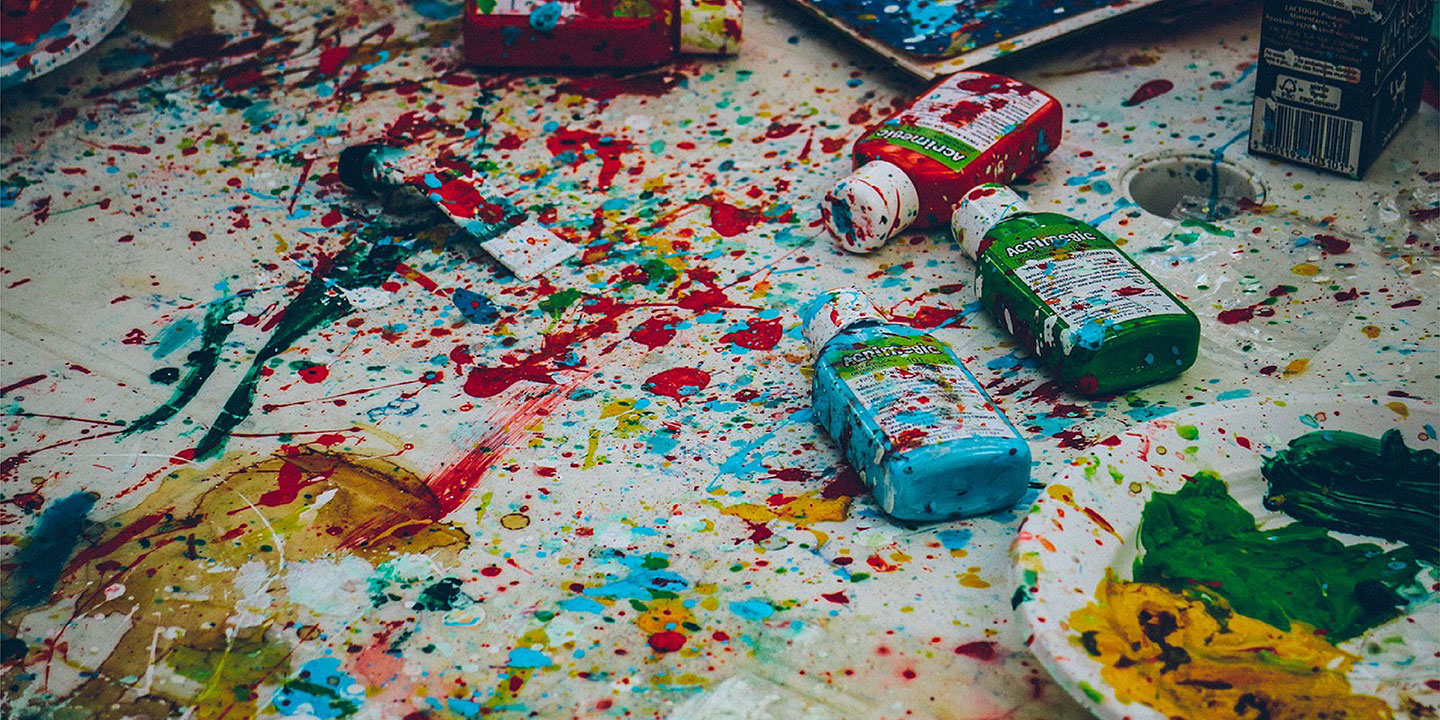 We are in the world of User experience! Companies have realised the importance of customer satisfaction and are involving user experience designers right at the start of the lifecycle of a product. As the world of user experience is getting more and more evolved, so are the new tools, methods & processes. We work with multiple teams within and outside of our company. We collaborate with business owners, project managers & developers. We research about the users & interact with them. As we got more and more involved in the design process, we realised that something was missing which caused confusion and chaos. That's when we adopted the term 'design hygiene' to function even better. Keeping design hygiene is a habit & as a designer, you have to make it a part of your daily routine. It takes commitment to overcome our seemingly natural design tendencies. Hello, I am Amit, Head of design at Lemon Yellow LLP. In this post, I'm going to share 10 tips on how you can create these habits and be more organised as a UX designer. We at Lemon yellow practice this everyday and it has become a part of our design culture.
1. Start keeping your desk clean. Before leaving for the day, keep everything in place.
2. Avoid taking unnecessary print-outs, if at all you are sketching or making wireframes & pencil drawings, file them properly with the use of colourful post-its.
3. Keep a small note-book & write down to-dos for the day based on your tasks. I personally prefer pencil & a diary but you can use digital tools like Notes or Trello.
4. For all your system-related work, set up simple guidelines for structuring your project folders.
5. If you are a part of a team and work on shared projects, decide together on a set of rules for all of you to follow.
6. When working on design files, avoid unnamed layers or wrong naming conventions for the files.
7. Decide the naming guidelines within your team to follow while creating your designs, starting with the naming of the files to the naming of layers.
8. Same follows when you are working with software's like Zeplin. Define & share all these naming conventions and guidelines with the developers you work with. Using a common language will help you when exporting and sharing assets.
9. Keep a check on the estimated task & your working timelines. It always feels good to tick stuff off the list at the end of the day.
10. And last but not the least keep checking your progress, learn from the mistakes & keep improving your design habits. Have a healthy design hygiene! After all, motivation is what gets you started, Habit is what keeps you going… Practice good design habits and they will make you a great designer.
---